Expanded Territories Exhibition
As Mabel and Arnt are progressing to the next stage in their development, with new products in the pipeline, I thought now would be a good time to write my first blog-post, to keep you all updated!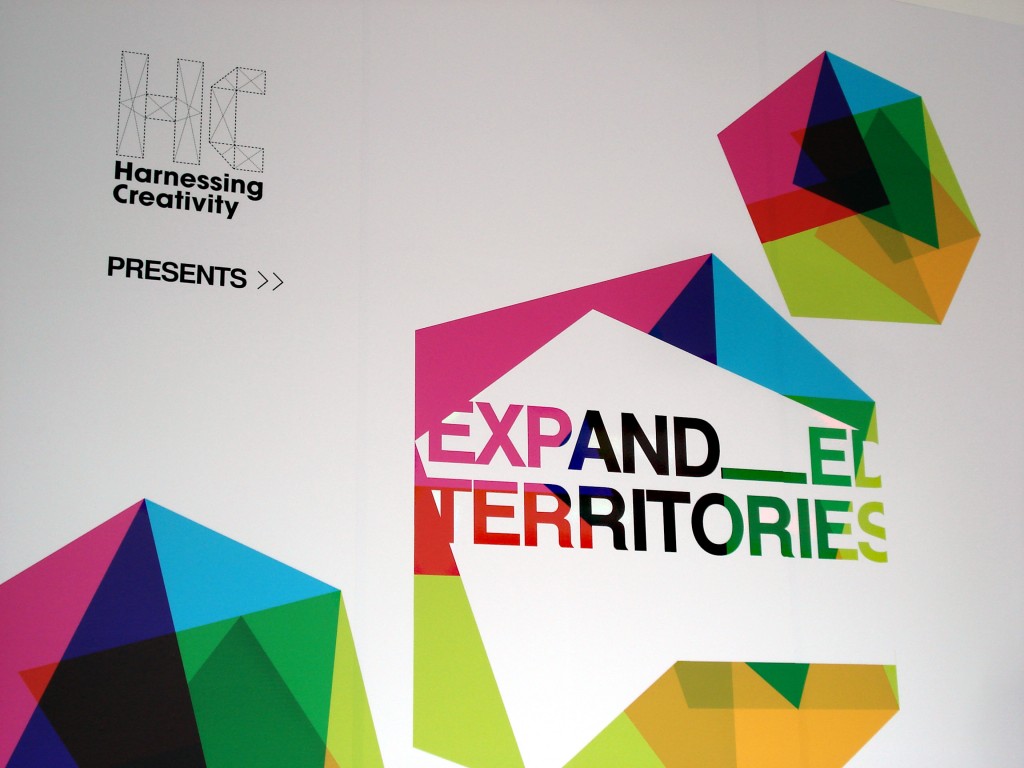 It was great to have taken part in the Harnessing Creativity programme over the past year as it gave me the opportunity to work with other Creatives in the region and to develop some new ideas and product prototypes for Mabel and Arnt. These are currently on display in the Expanded Territories Exhibition.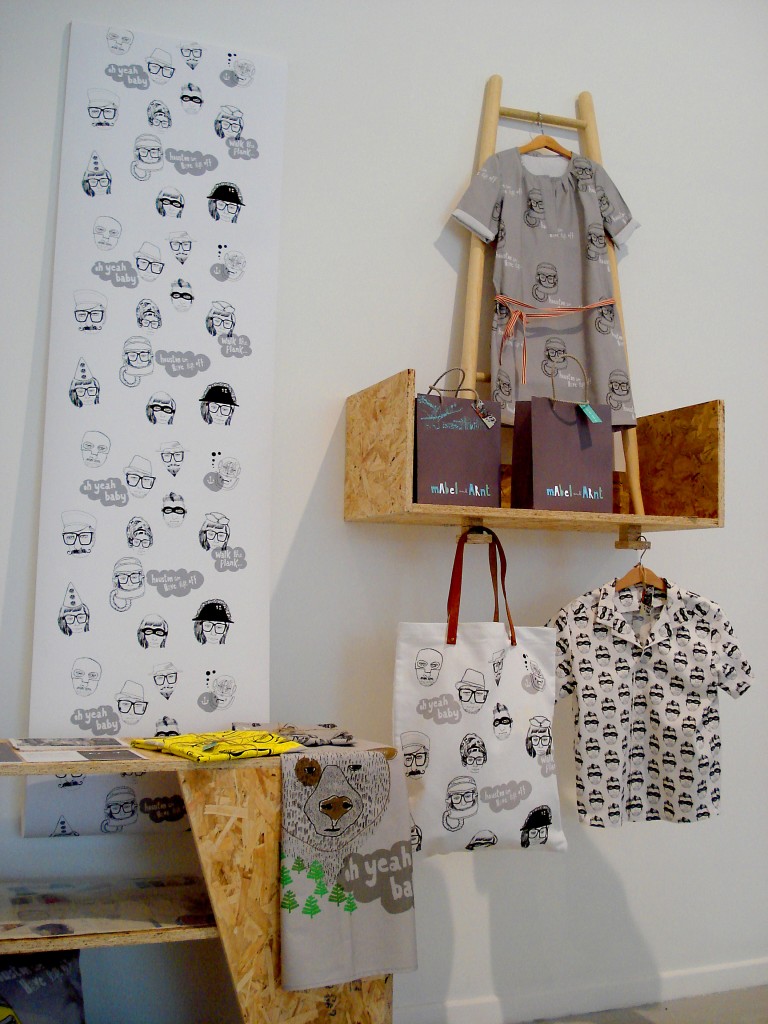 The exhibition will be in the Leitrim Sculpture Centre for another few days and then it will open again in Belfast at the Catalyst Arts Gallery on Thursday 2nd April.