Maker Magpie and Shadow Studio
The Expanded Territories Exhibition opens in Belfast today at The Catalyst Arts Gallery.  Here is some work from two very talented friends of Mabel and Arnt.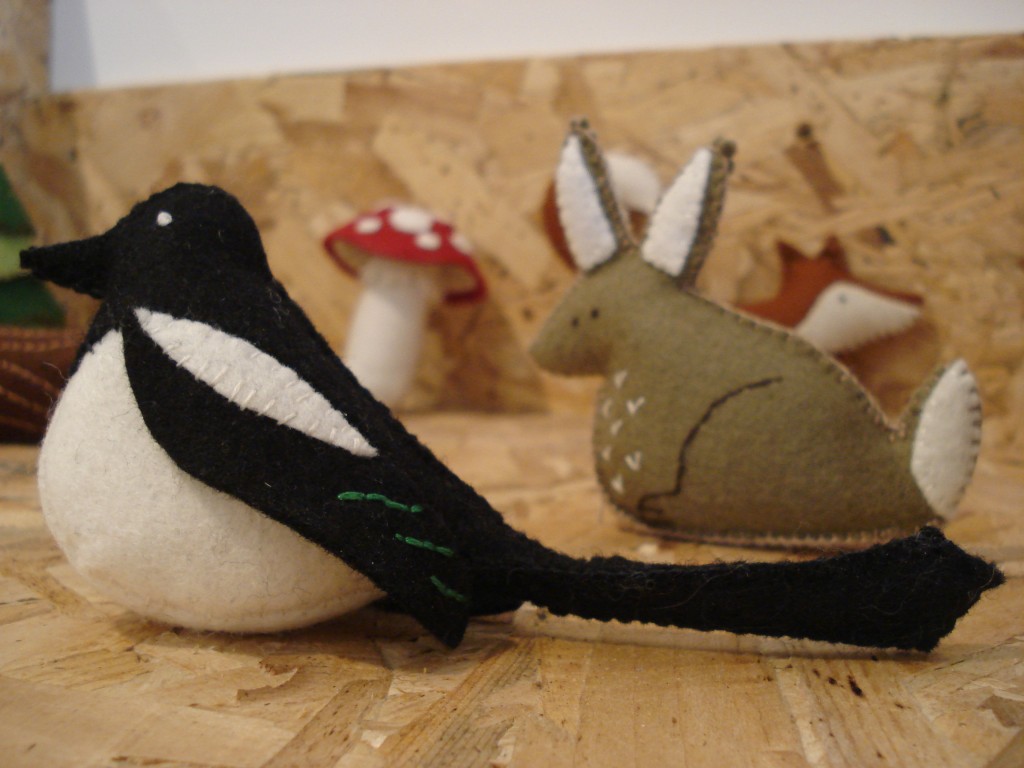 This is a close up shot of Caroline Walshe's little woodland creatures, see more of her work which she sells in kit form on her website at http://www.makermagpie.com.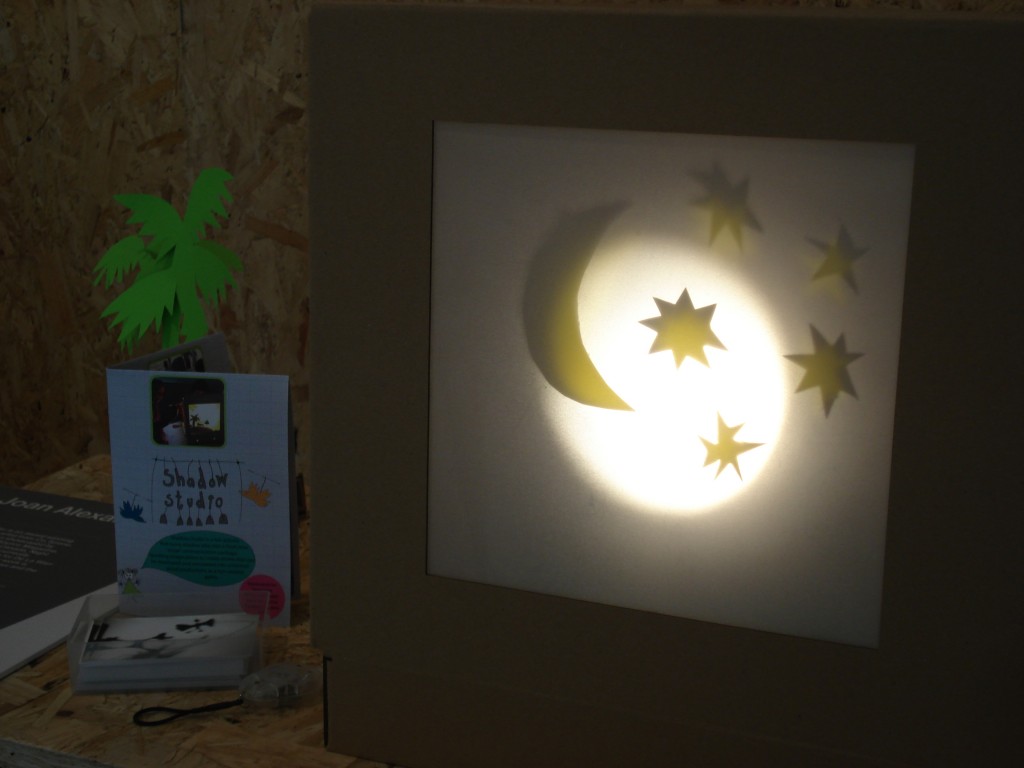 Shadow Studio is the brainchild of Joan Alexander, and you can see more of Joan's work at http://shadowboxes.org/.